PREMIUM ADVENTURES TO EXPAND YOUR WORLD
Taking the same philosophies of the John Hall's Alaska experience, guests can expect a high-quality exploration of culture, history, local flavors, and sights on a World Adventure. Perfect for the curious, intrepid traveler.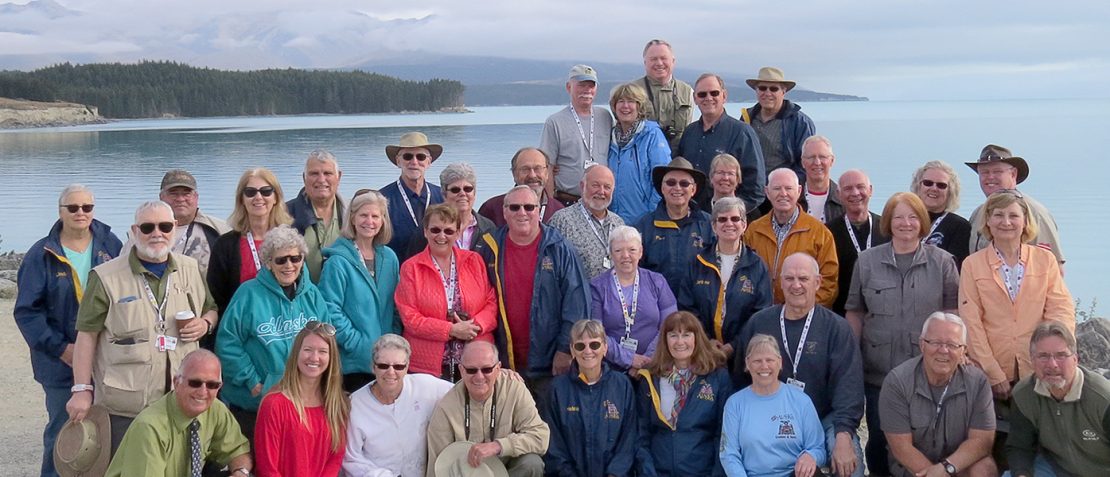 SMALL GROUP TRAVEL
With smaller groups comes a more boutique and deeper experience – exclusive access and activities, immersive cultural experiences, and superb meals and accommodations. An invaluable difference on a top-of-the-line journey.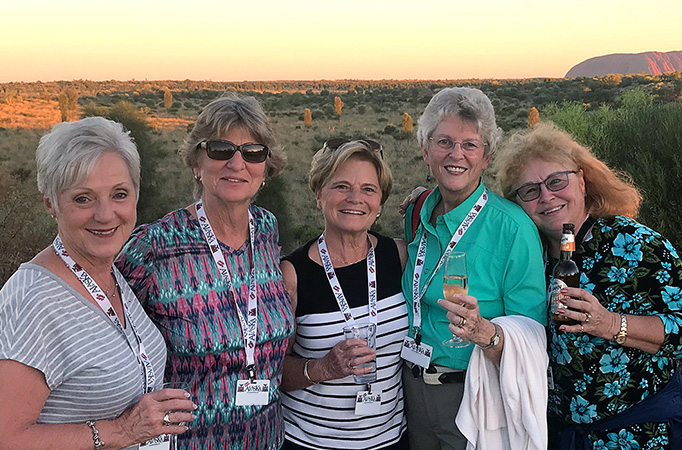 EXPLORING WORLDS WITH PASSION
When you share a love of travel and discovery, taking on the world is the next logical step! Expect only the best – experience, service, and accommodations.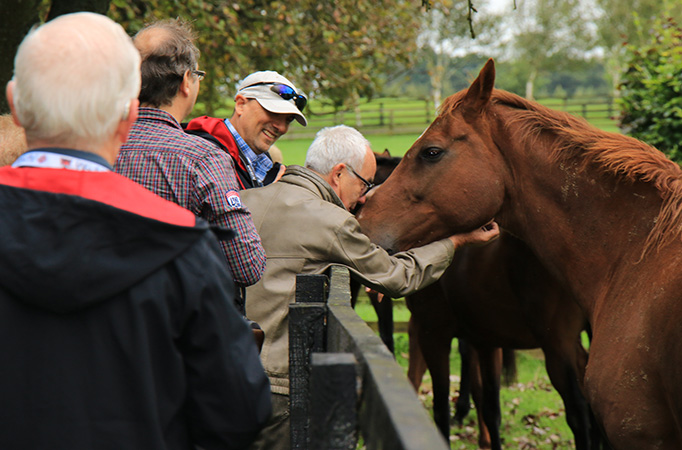 ELEVATED WORLD EXPERIENCES
The ultimate in refined, black label-style travel – immersive, inclusive, high-quality small group travel programs spanning the world – and exclusive to John Hall's Alaska.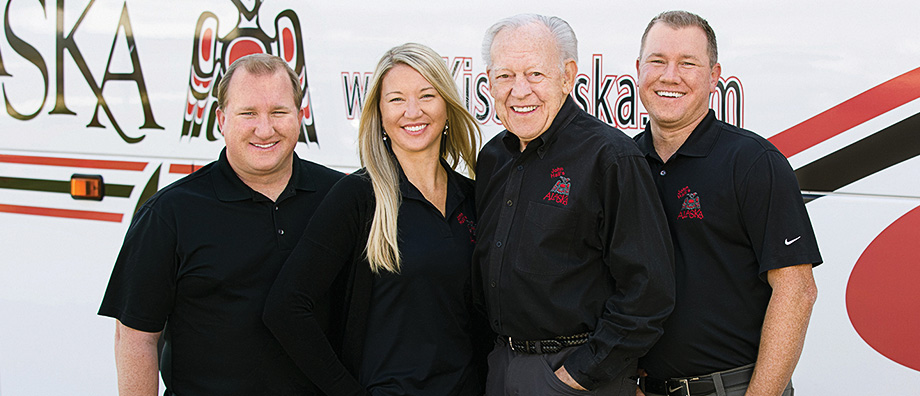 Family-built, owned, and operated
Fulfilling World Adventure bucket lists for 10 years. Trusted by our extended family – our guests – we have built something special, and their loyalty says it all.